Pioneer Mining:
878 High Street
Auburn, CA 95603
Ph: 530.823.9000
Ph: 530.885.1801
Fax: 530.823.9001

Hours (Winter):
Monday-Friday: 9AM-5PM
Saturday: 10AM-4PM
Click
HERE
for a map!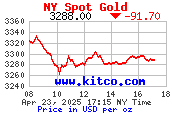 Click the blue bowl to see it in action, or HERE for instructions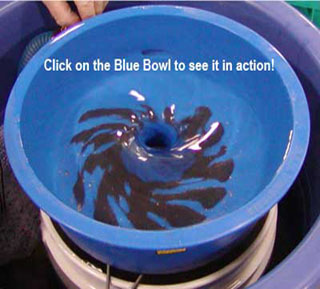 Read "A Field Test by Jim Klein" of Gold Prospectors Magazine.
See what Jim Klein has to say about the "Blue Bowl"